A few more months and you will be basking in the sun. Summer breeze and spending some quality time with your family outside will be part of your routine. But getting basement waterproofing Orillia and repair services won't be! However, summer is the perfect season to get basement waterproofing and repair services. And here are six reasons that will convince you to book your appointment right away.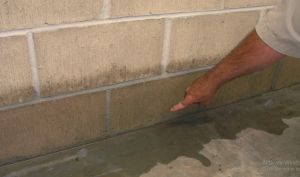 Before waterproofing and repairing the basement, the professional will conduct an inspection. Now, if the soil is wet or freezing, it will be difficult to get the best inspection result. This will only delay the waterproofing and repairing of the basement. However, in summer, you have access to increased daylight and drier conditions making it easier for swift inspections. 
Perfect Working Conditions
Before waterproofing the basement, the professional will look for the causes of the wet basement and repair the same. During winter or rainfall, the soil will either freeze or get wet and soggy. These are not ideal conditions for professionals to work in a basement. However, in summers, there are comfortable temperatures and fewer chances of precipitation. This makes it easier for professionals to spot the issues, repair them, and waterproof the basement. And professionals can easily work on the interior and exterior of the basement. 
Summer is the best time to get basement waterproofing Barrie. The drier temperatures make sure that the waterproofing coatings dry out properly to give you effective results. Winters and rainfall make it easier for water to infiltrate your basement. And if they infiltrate basement waterproofing procedures, it might completely ruin the procedure. 
Summer brings warm weather and more daylight. This just makes it a whole lot easier for professionals to work in the basement. With extra daylight, you will find professionals spending more hours to complete the work. This makes the work more efficient. 
Summer also is a great season to get foundation repair Orillia services. It is much easier to dig up the foundation and make the repairs. During winter or rainfall, the excavation of the foundation can become tricky delaying the overall work of professionals.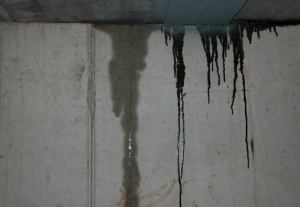 Availability of Contractor
During summer, most contractors have less work. Since most homeowners think of repairing their basement during fall just before winters hit them, contractors are mostly available during summers. 
Hence, at Crack Busters Water Proofing Co. we suggest our customers avail themselves of all our services starting from basement waterproofing, foundation repair, and more in the summer. 
We will be glad to be of help to you. 
Connect with us now.