Keep your Home DRY,
SAFE and HEALTHY
Proudly serving Simcoe County for 20 years!
What We Offer
Wet basement fixed permanently from inside or outside with or without digging.

WET BASEMENT REPAIR
We offer permanent solutions for wet basement repair, with a lifetime transferable warranty.

FOUNDATION REPAIRS
Repair your foundation with our guaranteed waterproofing solutions.

basement waterproofing
Prevent wet basement and mould issues with our guaranteed basement waterproofing.

Crawl space Solutions
Guaranteed crawl space moisture, mould, and structural solutions. 

Dampness Mould and Mildew Solutions
Prevention and removal of dampness, mould and mildew. Guaranteed!

Basement Finishing
Expand your living space with our professional basement finishing.

Egress windows and separate entrances
Egress windows and separate entrances cut and installed. 

Masonry work
Prevention and removal of dampness, mould and mildew. Guaranteed!
Commercial waterproofing
Guaranteed solutions for all of your commercial waterproofing needs.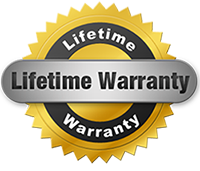 Crack Busters Water Proofing Co. is a leading foundation repair, and waterproofing company. We provide complete, guaranteed waterproofing, and basement solutions, for both commercial and residential.
Servicing all of Simcoe County including Barrie, Orillia, Midland, Elmvale, Collingwood, Creemore, and New Tecumseth. During our 16 years in business, we have mastered the art of permanently solving wet basement issues. We are also experts at foundation repairs, waterproofing, basement finishing, separate entrance installation, and masonry work. Most of our guaranteed repairs also come with our Transferable Lifetime Warranty.
From residential homes to commercial buildings, Crack Busters Water Proofing Co. will provide you the most effective and professional solutions in the waterproofing, basement and foundation repair industry.
Call now 888-426-1331 for expert advice and permanent, guaranteed solutions!

Crackbuster arrived at the scheduled appointment time, very personable, easy to talk to, explained what repair was needed and completed the job within the estimate that was given. They left the work area clean and neat. Would definitely recommend.

Had a leak in the basement and they came and fixed it. Very professional and they did a fantastic job!

Very professional. Friendly contractors. Would definitely reccomend. They fixed my foundation crack. It's never leaked again.
A 100% CANADIAN OWNED BUSINESS
A LEADER IN THE FOUNDATION WATERPROOFING INDUSTRY
TRANSFERABLE LIFETIME WARRANTY
CERTIFIED FOUNDATION SPECIALISTS
FREE ESTIMATES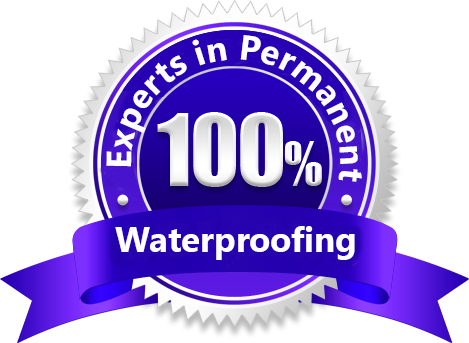 Your residential home or commercial building needs a solid foundation to support it. We offer affordable financing, and our Transferable Lifetime Warranty. So let Crack Busters Water Proofing Co. make it easy for you to permanently fix your basement, crawl space or foundation. Or install your egress windows, separate entrance, or finish your entire basement.
With Crack Busters Water Proofing Co. you get expert waterproofing from a company with over 16 years of experience. We will expertly repair your basement, foundation, and add value to your home, at the best price. Enjoy added living space, improved property value, and peace of mind. Contact us today for a free estimate.