PROFESSIONAL FULL SERVICE WATERPROOFING
Crack Busters is a professional, full service waterproofing company started in 2004. We are fully accredited, and experienced to permanently solve any wet basement issues, from either the inside or from the outside, with or without digging.
Our professional and experienced team has helped hundreds of families, and businesses permanently solve their wet basement problems.
We use proven techniques, technologies, systems, and formulations which are the most efficient, and effective for your particular situation.
Our techniques, and procedures are proven effective, and come with our Transferable Lifetime Guarantee.
Crack Busters will fix the problem efficiently, and permanently, from the inside or from the outside, depending on your situation.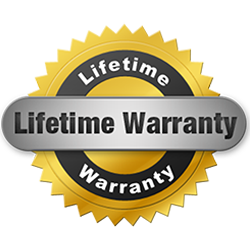 Transferable Lifetime Warranty
Our repairs come with Crack Busters' transferable lifetime warranty, giving you peace of mind. The warranty is for the full life of your home.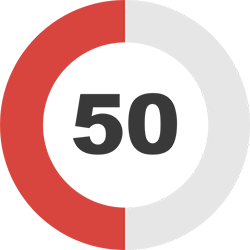 Free 50 pt. Foundation Assessment
An comprehensive analysis by one of our experienced waterproofing experts, giving us accurate, and useful information to help with your situation.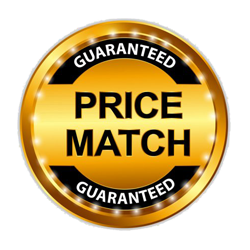 Price Match Guarantee
If you find a better price for a similar and comparable service, we will match it.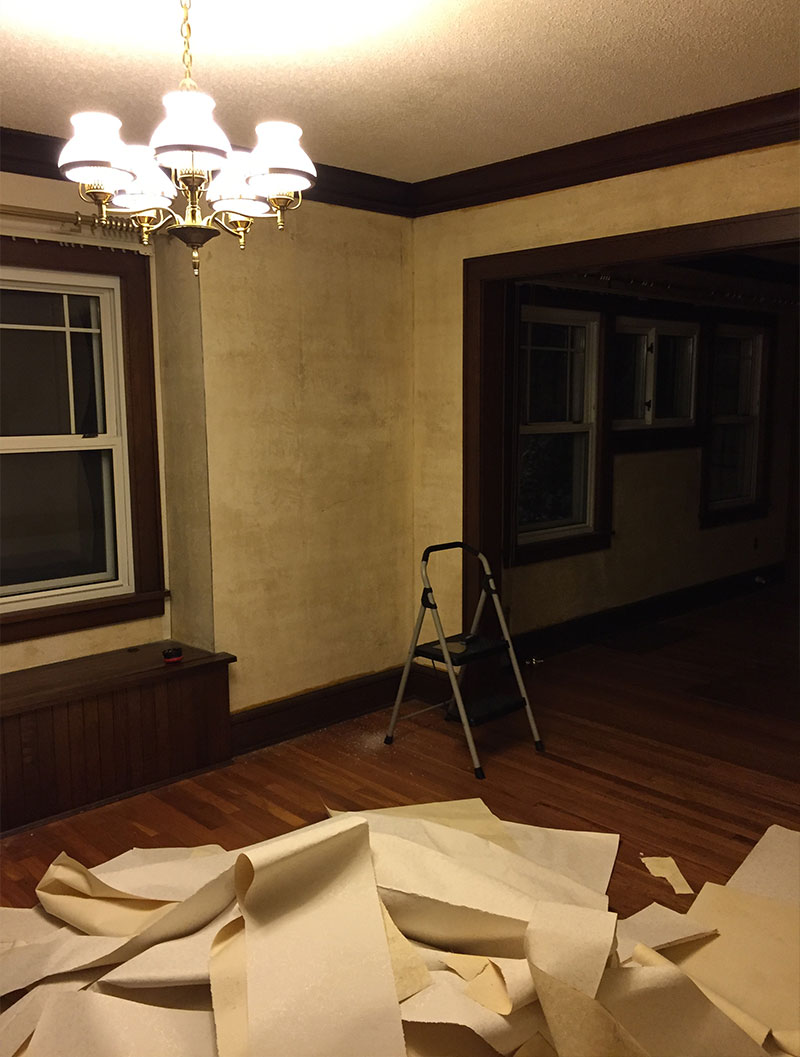 Our Process
Crack Busters has locations in Barrie and Durham, servicing large surrounding areas.
We are bonded, and insured.
We do the work ourselves. No sub-contractors.
Our team is highly trained by certified waterproofing instructors, and experienced to handle any waterproofing issues.
New employees first complete a two year apprenticeship program. After successfully completed all aspects of their training, these employees are then recognized as waterproofing experts, and are able to work without an engineer's supervision.
Then after five years in the field, and continued education of engineering principals and modern industry advancements, these experienced professionals earn the designation of Master Waterproofer. They are then able to teach other apprentices.